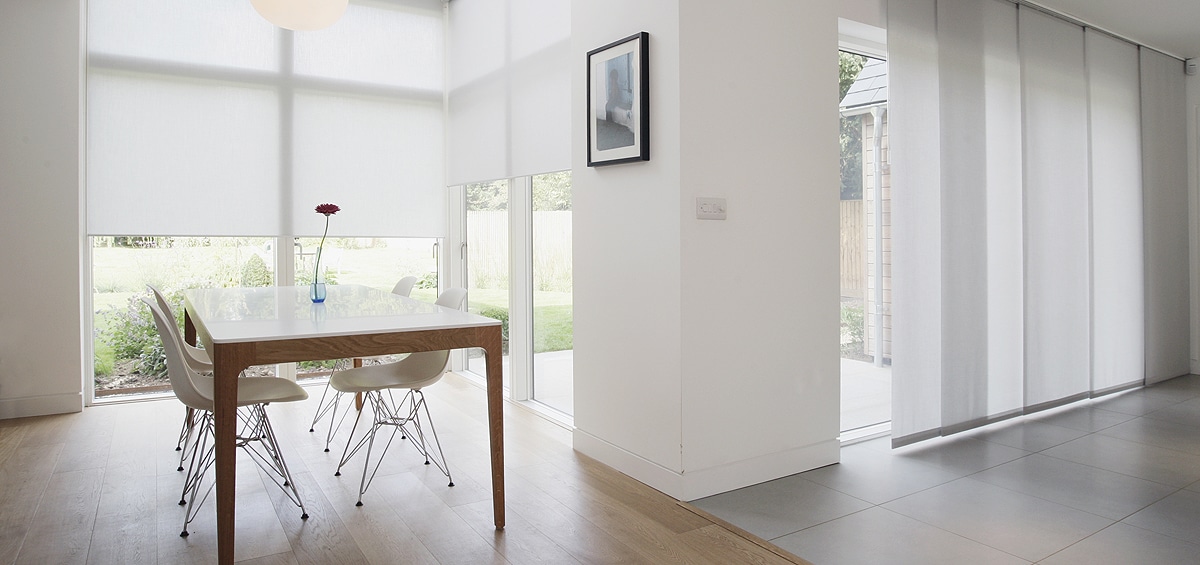 Green Willows
A contemporary family house | Cumnor, Oxfordshire
We were tasked with providing a replacement dwelling for our client and his family.  The house needed to be of a contemporary nature; full of natural light, spacious and with an open plan living arrangement.  We also needed to provide 5 bedrooms and a study.  The house also needed to respond to its site appropriately, i.e. having a south facing frontage and a north facing private garden, along with dealing with planning legislation for replacement dwellings.
The resultant property meets and exceeds our client's expectations; the house is flooded with natural light due to the dual aspect of the principal living areas and their open plan nature.  This creates framed views out into the beautifully landscaped grounds particularly the mature Willow tree to the north of the property.  The house also responds well to its context through careful planning to ensure neighbours views and light have not been disrupted and the use of traditional materials in a sharp and contemporary manner.
The flow of the space in and around the house has been particularly successful; on arrival at the property a skilfully landscaped parking court draws your eye to the front door.  The canopy over the entrance door is deliberately low to heighten the impression of space once you enter the hallway.  Immediately your eyes are drawn into the house and the logic of the space is revealed, the staircase leading upstairs, dining to your left and then the promise of more space by the views glimpsed into the private gardens at the rear.  Once into the house proper the living area extends both ways and the generosity of space and light are very evident without losing the sense of place or home.
Floor Area

305

square metres
Build Cost

£340k

approximately
Allister listened to what we wanted and then came up with a fantastic solution; we found Allister interested, innovative and creative and are delighted with the end result.