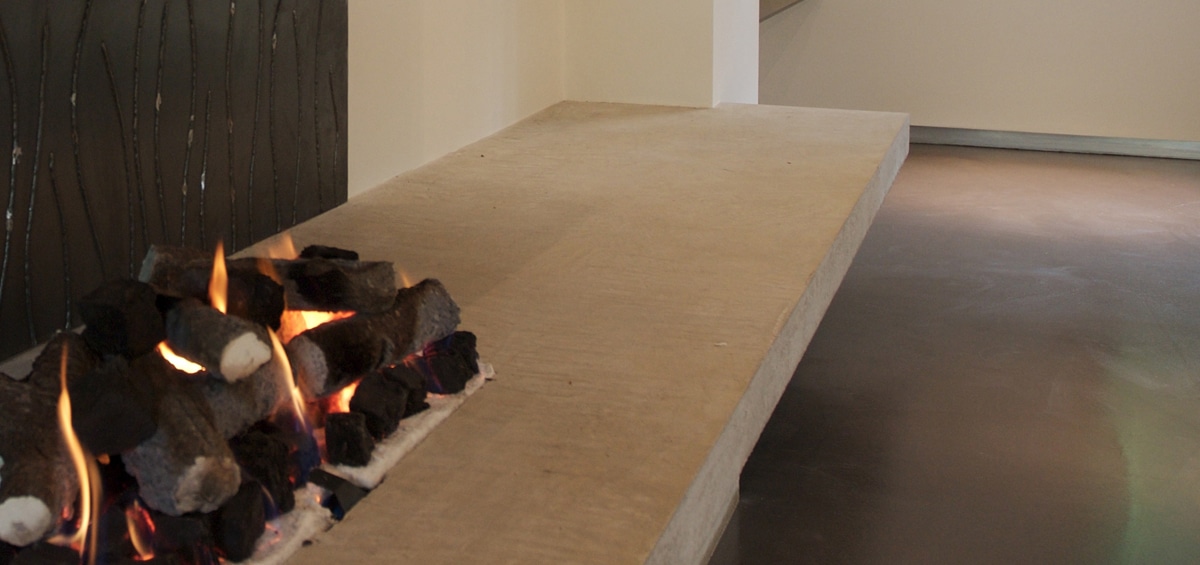 About the Practice
Founded by Allister Godfrey in 2005, Allister Godfrey Architects has built a reputation for the design of bespoke buildings throughout England.
Our award-winning RIBA Chartered Practice aims to alleviate the stress of new builds, extensions and alterations in any kind of home or residential development. We have an excellent track record for obtaining planning permissions on behalf of our clients and a trusted team of external consultants to help with structural advice, listed buildings, planning legislation clarification and sustainability input.
In a recent article, Charlotte Vowden of The Sunday Times, suggested that Allister Godfrey Architects is 'Best for Modernism', when it comes to new build homes.
Good client relationships are central to both the philosophy and success of the practice. We wholeheartedly believe that design is a reciprocal process between client and architect, so we listen carefully to our clients to help shape and create the spaces they would like to live in. Much of our work is gained by word of mouth and the patronage of a number of valued clients.
We have intentionally remained small in order to concentrate on what we do best; transforming ideas and aspirations into delightful buildings. We take a holistic approach to each project and, with sustainability in mind, consider all aspects of the site, brief and budget to create dwellings that exceed expectations.
We love what we do; whether it is a modest living extension to an urban or country home or a sensitive and exciting re-working of a listed building. Contemporary family homes or multiple unit developments are approached with the same care and commitment, regardless of size.
Working on our extension with Allister was a pleasure from start to finish and we cannot recommend him highly enough. He listened to what we wanted and also came up with some much better ideas which we would never have thought of ourselves. We are so pleased with how its all turned out and very glad we followed Allister's suggestions for rearranging our downstairs layout. It has changed the way we use our living space and made life so much better that we can't imagine living any other way now.