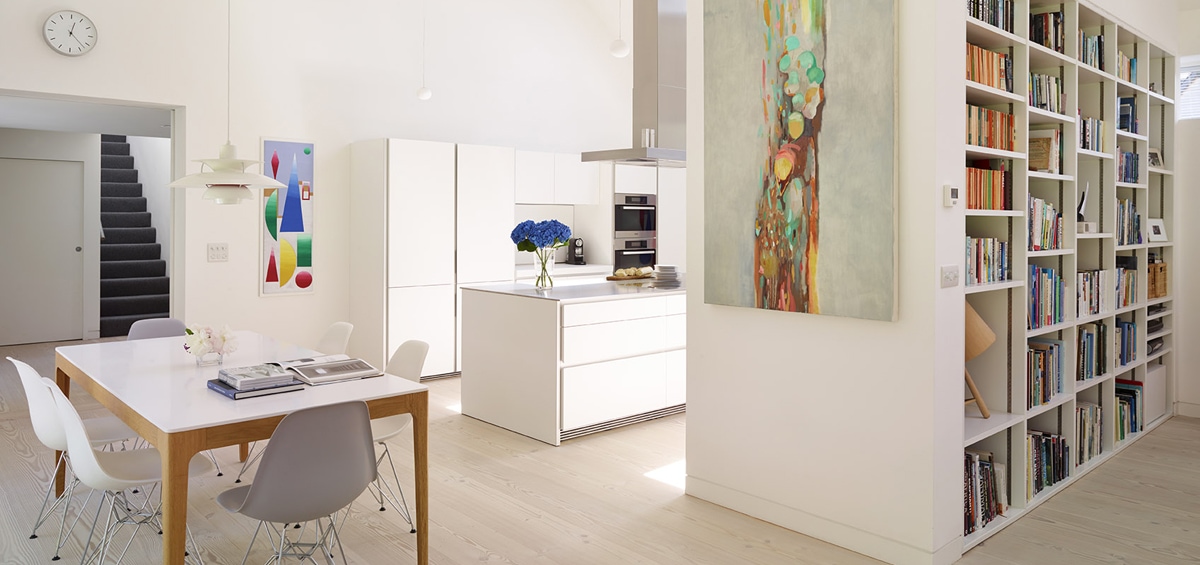 The Slates
a contemporary family dwelling | Cumnor, Oxfordshire
We had already successfully completed the client's first project when we were engaged again for another.  On this occasion the follow-on project was for a contemporary family dwelling.
Enthused by the design process of their first house, our clients decided to attend evening courses in architectural appreciation.  As a result, the new dwelling is very much the result of a collaboration between us and them.
The Willow tree to the rear of the site is a dominant feature and the house responds to this by having a clear view of it from and through the entrance hall.
Floor Area

270

square metres
Build Cost

£400k

approximately