first planning permission of the year (by appeal)!
We were very pleased to receive some news this morning, from a delighted client, that an appeal we submitted for an extension to their property has been approved.
before

after
Our clients, who are both involved in design in their respective careers, bought their property because of its originality and nod to mid-century styling. Our task was to extend and modernise the property in a manner that was respectful of the original.
On the face of it, we didn't think there was anything contentious about the design we submitted for planning consent last May. Unfortunately, despite fairly extensive justification, the case officer did not have the same view. Our clients were strongly supportive of our design proposals and agreed that we should appeal the refusal notice.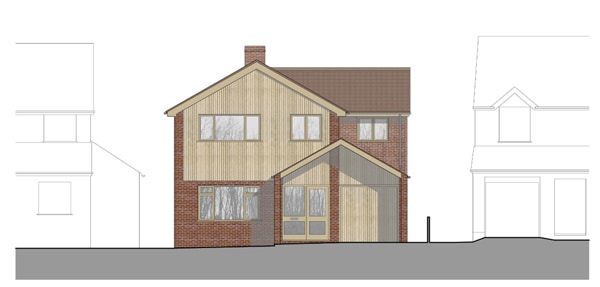 A written representation appeal case was made to The Planning Inspectorate in August 2019. The appeal was approved yesterday [January 2020] and, therefore, planning permission granted. The Inspector remarked that '[it was] a contemporary interpretation' and '[would] be of good design'.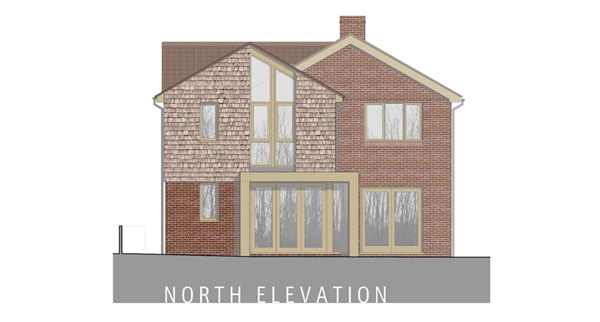 Along with our clients, we are now looking forward to moving the project towards the construction phase.